PRUNE BOUTELLIER


Osteo-craniosacral therapy
Homeopathy
Holistic therapy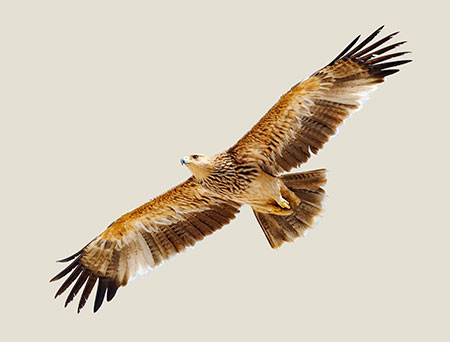 We can relearn to live without fear of illness or pain, but with an understanding of our own language and the needs of our soul.
We can discover and trust the treasures of resources and abilities that we possess.

I support you so that you do not consider the stones on your path as obstacles, but as wisdom and that you can accept them to consolidate and grow your life path.

When the life force and the self-healing power of the human being are activated
and sustainable, healing occurs.

After a year of baby break, I will start practicing again in March 2023.
I will be able to treat you only on Fridays in Niederrohrdorf


I am recognized by health insurance.
A treatment hour costs 150 Fr and is payable in cash (I no longer have Twint).


To make an appointment, please contact me directly. 079 823 70 37
My practices are located in Niederrohrdorf and in Will, Ag.