PRUNE BOUTELLIER


Osteo-craniosacral therapy
Homeopathy
Holistic therapy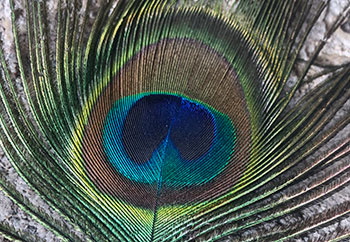 My vision

I wish to participate in the creation of a world where humanity, the animal world and the plant world are respected, a world where each individual creates peace within himself, where each one is ready to change himself and to follow his life path with care and love.
I want to be part of a society where everyone is accepted in their individuality and where growth and spirituality are desired and have the greatest place.
I want to be part of a system where each person is responsible for their entire life and takes that responsibility with gratitude.
I am ready to follow this vision in my microcosm, for myself and for my loved ones.